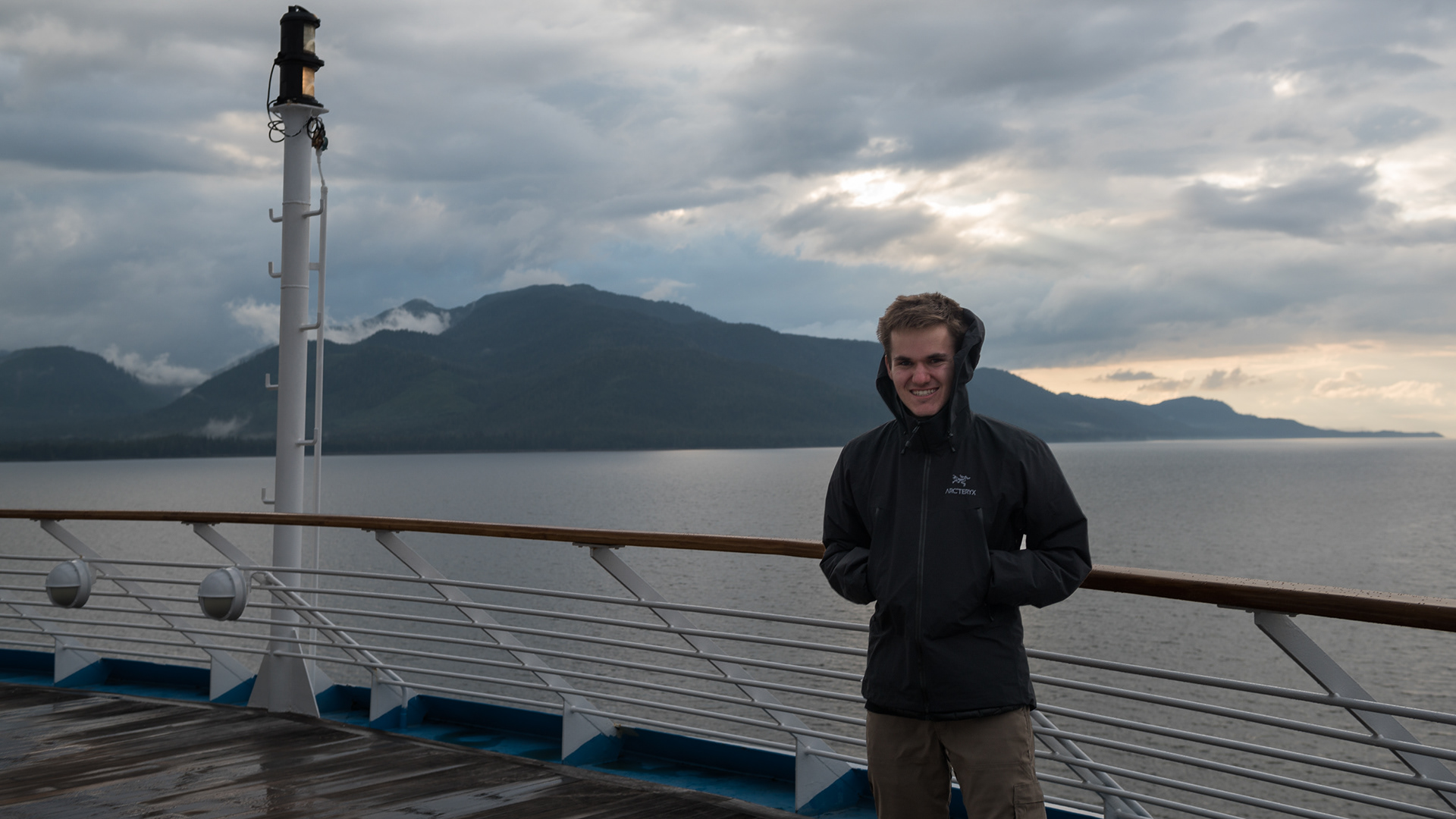 I first fell in love with photography on a family trip. I had just gotten my first digital camera, and I think I spent that entire trip taking photos of everything in sight. Since then, not much has changed- I still love to travel, and strive to capture the spirit and feel of the destinations with a vivid palette.
I'm a contributing writer for Fstoppers.com
My work has been featured in ESPN, The Arizona Republic, and in galleries throughout Arizona.
I teach workshops to photographers of all skill levels, and enjoy helping others find more satisfaction in their art.